ASIC Miners
Join Our Mining Community
Contact Us
Please send us an email if you wish me (Minersblog.com) to review your ASIC miner. Get in touch with us.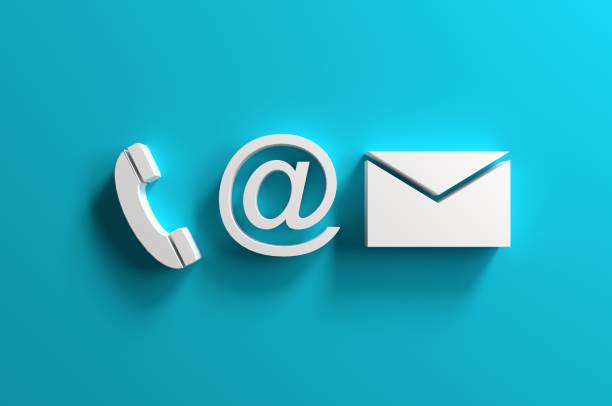 Man Behind Minersblog.com
Author
We are here to help miners in their mining journey
My name is Pankaj. I have been doing Crypto Mining since 2015. More than 7 Years of Experience in the Crypto Mining Industry. I am here to give some knowledge to the new miners with my past year's experience.
Newsletter
DELIVERED EVERY MONDAY
Subscribe to our newsletter below and never miss the latest update or exclusive offer.