RTX A2000 Mining Setting and Hashrate
Minersblog.com is reader-supported. When you buy through links on our site, we may earn an affiliate commission.
Affiliate Disclosure
RTX A2000 Mining settings. we are giving all coin mining settings for windows and hiveos. See the table below 1st one is hasrate table and the second one is a mining setting table.
Looking for more A Serice Videos Cards Here you can See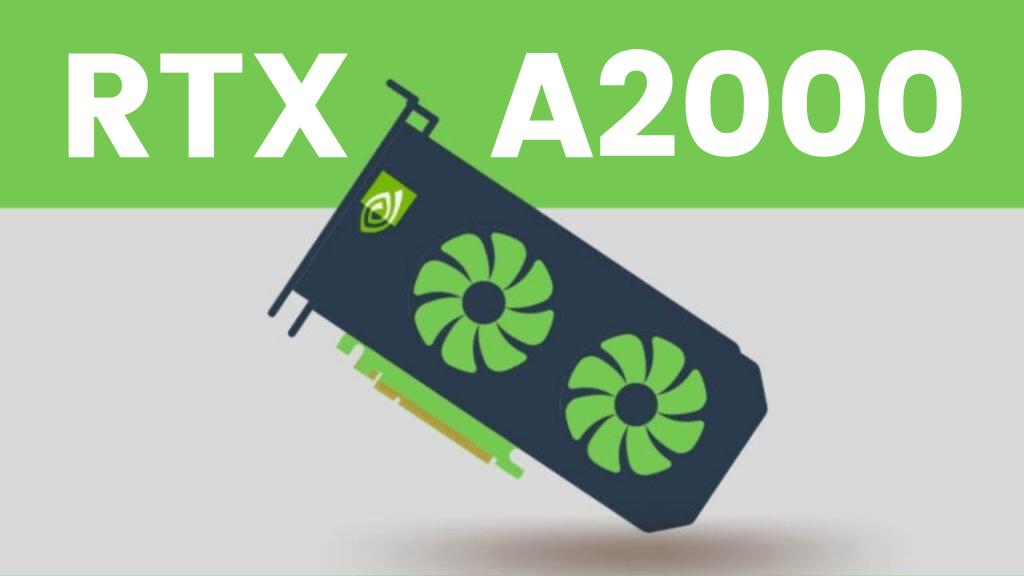 RTX A2000 Hashrate
| Coin | Hashrate | Power |
| --- | --- | --- |
| FLUX | 38.34 Sol/s | 67 w |
| FIRO | 15.86 Mh/s | 68 w |
| ERG | 100.15 Mh/s | 69 w |
| CFX | 30.83 Mh/s | 69 w |
| RVN | 15.05 Mh/s | 69 w |
| BEAM | 21.24 Sol/s | 68 w |
| ETHF | 43.25 Mh/s | 67 w |
| ETHW | 43.25 Mh/s | 67 w |
| ETC | 39.77 Mh/s | 65 w |
| NEOX | 15.05 Mh/s | 69 w |
| KAS | 283.73 Mh/s | 49 w |
| GRIN | 0.19 Gp/s | 68 w |
RTX A2000 Mining Settings Overclock
NAME
CORE
MEMORY
POWER
LIMIT
Ethereum Classic
(ETC)
1000
Linux: 2500
Windows: 1250
70W
Ravencoin
(RVN)
00
Linux: 2200
Windows: 1100
70W
Ergo
(ERG)
00
Linux: 2500
Windows: 1250
70W
Flux
(FLUX)
300
Linux: 0
Windows: 0
70W
Firo
(FIRO)
00
Linux: 0
Windows: 0
70W
Neoxa
(NEOX)
00
Linux: 2200
Windows: 1100
70W
Conflux
(CFX)
00
Linux: 2500
Windows: 1250
70W
Kaspa
(KAS)
350
Linux: -2000
Windows: -1000
70W
Æternity
(AE)
–
–
–
Alephium
(ALPH)
350
Linux: -2000
Windows: -1000
70W
Ethereum POW
(ETHW)
1000
Linux: 3700
Windows: 1850
70W
Ethereum Fair
(ETHF)
1000
Linux: 3700
Windows: 1850
70W
Aion
(AION)
–
–
–
Cortex
(CTXC)
–
–
–
Beam
(BEAM)
00
Linux: 2500
Windows: 1250
70W
Bitcoin GOLD
(BTG)
–
–
–
Veil(VEIL)
–
–
–
Mimble
(MWC)
–
–
–
Grin
(GRIN)
00
Linux: 0
Windows: 0
70W
Vertcoin
(VTC)
–
–
–
RTX A2000 Overclock Video