Minersblog.com is reader-supported. When you buy through links on our site, we may earn an affiliate commission.
Affiliate Disclosure
Looking for a Full Details Review of Bitmain Antminer S19 PRO in teams of Profit and future Return on Investment (ROI)?
Then You are in the right place we are going to Give a full indeed details review of Antminer S19 PRO. Follow the Page Content Links to skip the topic that you don't want to read.
Antminer S19 Price and Profitability
Antminer S19 Pro works on the SHA-256 Algorithm that mines bitcoin and all other coins based on SHA-256 Algorithm. Bitmain Antminer S19 Pro is an upgraded version of Bitmain antminer S19. it has more hashrate and better efficiency in teams of bitcoin mining. Bitmain antminer S19 Pro has a maximum hashrate of 110Th/s for a power consumption of 3250W.
Profitability of Bitmain Antminer S19 PRO
This table updates the real-time Profitability of both of these S19 PRO miners.
Model
Power
Hashrate
Profitability

Bitmain antminer S19 Pro (100Th)

Bitmain S19 Pro

Bitmain antminer S19 Pro (110Th)

Bitmain S19 Pro
Antminer S19 Pro is Launched on May 2020. At the current time (2022) these ASIC Miners are one of the best profitable bitcoin miners in terms of hardware and the price of this miner but it's the daily profits depend on BTC price.
At this time all new bitcoin miners are available that are more Profitability than S19 PRO. Realtime Profitability of all the ASIC Miners Check here – ASIC Profitability
Where to Buy
All these Suppliers are trusted and you can easily buy the ASIC from all of them.
Hashrate of Bitmain Antminer S19 PRO
The hash rate of the Bitmain Antminer S19 Pro is 110Th/s. It is a low hashrate but what is important is the efficiency of the ASIC Miner. the efficiency of S19 Pro is 0.03j/Gh. Efficiency is calculated based on the power used divided by the hashrate.
Power Consumption of Antminer S19 PRO
The power consumption of the device is 3250W. This is not too good or not too bad. The company made sure that the ASIC device takes less power because the less power consumption the more Profitable Miner.
Bitmain Antminer S19 PRO Images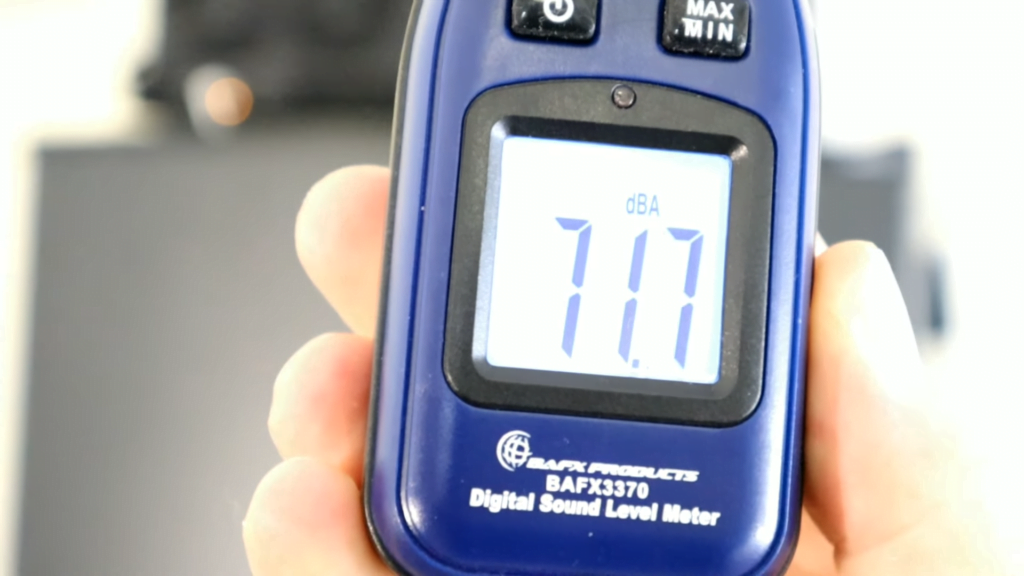 Bitmain Antminer S19 Pro has two versions
Bitmain antminer S19 (110Th)
Bitmain antminer S19 (100Th)
Bitmain Antminer S19 PRO Specifications
| | |
| --- | --- |
| Manufacturer | Bitmain |
| Model | Antminer S19 PRO (110Th) |
| Also known as | 266-Aa |
| Release | 2020 |
| Size | 370*195.5*290 |
| Weight | 13200g |
| Noise level | 75db |
| Fan(s) | 4 |
| Watt | 3250(±5%) |
| Voltage | 12V |
| Interface | Ethernet |
| Temperature | 5 – 45 °C |
| Humidity | 5 – 95 % |
Bitmain Antminer S19 PRO Video