Bitmain Antminer E9 Price, Hashrate, Profitability & Efficiency
Bitmain Antminer E9 is the top three profitable EtHash ASIC miner Now (2022). Bitmain Antminer E9 ASIC miner provides 2.4 Gh/s at 1920 Watts of power.
Disclosure
This post may contain affiliate links, which means we may receive a commission if you click a link and purchase something that we recommended. Read more about Affiliate disclosure here.
Bitmain Antminer E9 Review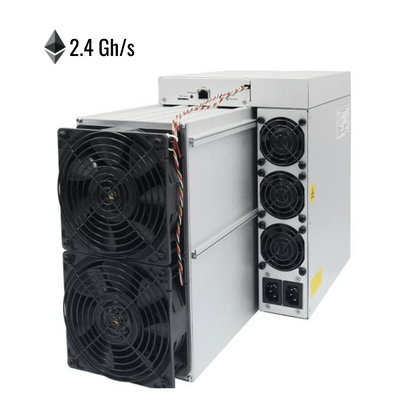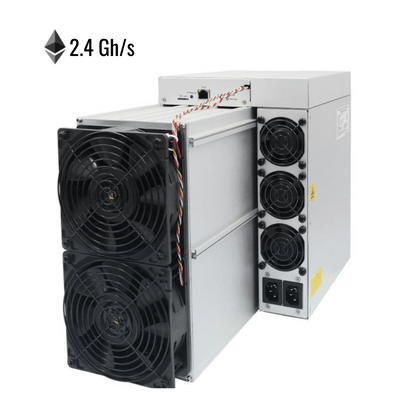 Antminer E9 Price
Antminer E9 ASIC miner's price is around ($9,999-$11,000). The price of these ASIC miners depends on the crypto market. if the market is good and going to ward moon then ASIC prices rise but if the crypto market is not doing well prices is going down.
Antminer E9 Hashrate
This Miner gives 2.4 Gh/s at 1920W. this is one of the best efficient miners in Bitamin Ethash Algo group but this miner is not good at efficiency. if you looking for ethash algo miners so please go with iPollo V1 Miner (3600Mh)
Antminer E9 Profitability
Now in teams of numbers, Antminer E9 is in the top 5 most profitable EtHash ASIC miners in the world. you can check real-time Profitability Antminer E9.
Where to Buy?
All these Suppliers are trusted and you can easily buy the ASIC from all of them.
Antminer E9 Specifications
| | |
| --- | --- |
| Manufacturer | Bitmain |
| Model | Antminer E9 (2.4Gh) |
| Release | July 2022 |
| Size | 195 x 290 x 400mm |
| Weight | 14200g |
| Noise level | 75db |
| Fan(s) | 4 |
| Power | 1920W |
| Voltage | 12V |
| Interface | Ethernet |
| Temperature | 5 – 40 °C |
| Humidity | 10 – 90 % |
Coins mined with Antminer E9
The following is a list of coins and tokens you can mine with Antminer E9.
Antminer E9 ASIC Video
Newsletter
DELIVERED EVERY MONDAY
Subscribe to our newsletter below and never miss the latest update or exclusive offer.