iPollo V1 Mini Price, Hashrate, Profitability, Efficiency Full Detail
Minersblog.com is reader-supported. When you buy through links on our site, we may earn an affiliate commission.
Affiliate Disclosure
Looking for a Mini Budget ASIC Miner that can mine both ETC with maximum efficiency in a price range?
We will review the iPollo V1 Mini Budget ASIC Miner that uses the ethash algorithm. The best thing about this miner is that it has the ability to mine Multiple Coins.
The iPollo V1 Mini mines EtHash algorithms at 300Mh/s for 240W (ETC) of power consumption.
iPollo V1 Mini Images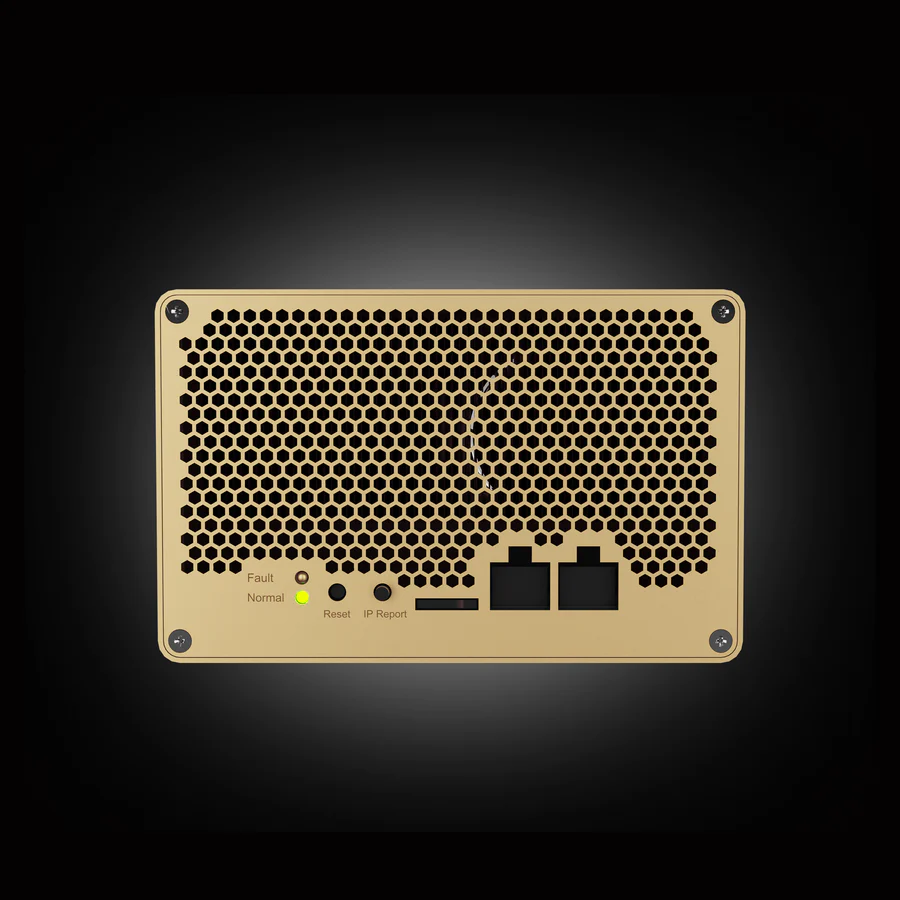 Realtime iPollo V1 Mini Profitability
Here you can see the live ipollo v1 mini miner profitability.
Where to buy it?
These all are trusted and Best Sellers/Suppliers.
iPollo V1 Mini Price
iPollo V1 Mini Price is around ($1,000-$2,000). Prices are not fixed it's depending on the market conditions. If the Market or mining is profitable then the Price of Miners is going high and if mining is not profitable then prices are low.
iPollo V1 Mini Hashrate
iPollo V1 Mini gives out of 300 MH/s on 240 Watts on the Ethash algorithm. It changes or sees the difference in hasharte in different coins this 300 MH/s is calculated based on ETH or ETC coin.
iPollo V1 Mini Specifications
| | |
| --- | --- |
| Miner Manufacturer | iPollo |
| Model | V1 Mini |
| Release | June 2022 |
| Size | 179 x 143 x 90mm |
| Total Weight | 2100g |
| Noise level | 55db |
| Fan(s) | 1 |
| Power Need | 240W |
| Voltage | 12V |
| Interface | Ethernet |
| Max Memory | 5.8 GB |
| Temperature | 5 – 25 °C |
| Humidity | 10 – 90 % |
Coins mined with iPollo V1 Mini
The following is a list of coins and tokens you can mine with iPollo V1 Mini.
Ethereum (ETH)

Ethereum Classic (ETC)

Callisto Network (CLO)

Ellaism (ELLA)

Musicoin (MUSIC)

Pirl (PIRL)
iPollo V1 Mini (Video)