AMD RX 6600 Mining Settings and Hashrate
Minersblog.com is reader-supported. When you buy through links on our site, we may earn an affiliate commission.
Affiliate Disclosure
AMD Radeon RX 6600 Hashrate
AMD Radeon RX 6600 Mining Settings
This all Setting Run Fine with your Cards if you get problems then just decrease or increase the overclocked memory by 100 to 200 points and you are good to go but in case you may get low hashrates.
RX 6600 Ethereum Classic (ETC) Mining Overclock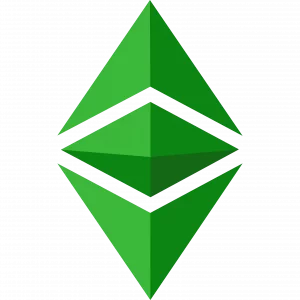 RX 6600 ETC Overclocks For Windows
Core Voltage (VDD): 620
Power Limit (%): 70%
Core Clock (C.Clock): 900 (Locked)
Memory Clock (M.Clock): 950
RX 6600 ETC Overclocks For Linux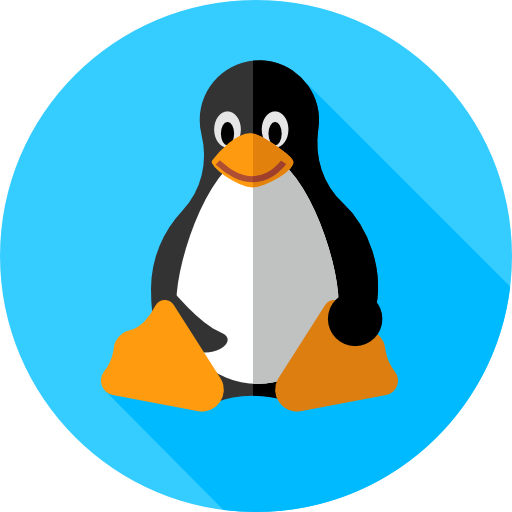 Core Voltage (VDD): 620
Power Limit (W): 70 watts
Core Clock (C.Clock): 900 (Locked)
Memory Clock (M.Clock): 950
RX 6600 Ethereum POW (ETHW) Mining Overclock
RX 6600 ETHW Overclocks For Windows
Core Voltage (VDD): 620
Power Limit (%): 70%
Core Clock (C.Clock): 900 (Locked)
Memory Clock (M.Clock): 950
RX 6600 ETHW Overclocks For Linux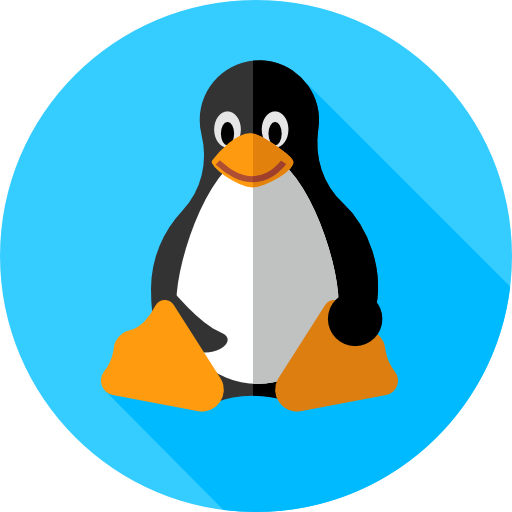 Core Voltage (VDD): 620
Power Limit (W): 70 watts
Core Clock (C.Clock): 900 (Locked)
Memory Clock (M.Clock): 950
RX 6600 NEOX Mining Overclock
RX 6600 NEOX Overclocks For Windows
Core Voltage (VDD): 675
Power Limit (%): 90%
Core Clock (C.Clock): 1250
Memory Clock (M.Clock): 1900
RX 6600 NEOX Overclocks For Linux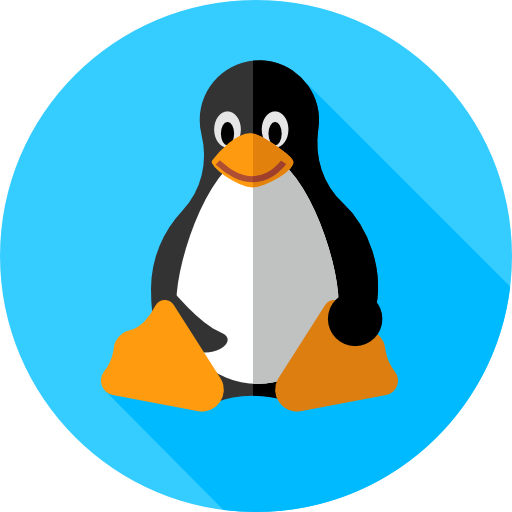 Core Voltage (VDD): 675
Power Limit (W): 63 Watts
Core Clock (C.Clock): 950
Memory Clock (M.Clock): 1900
RX 6600 Autolykos (ERGO) Mining Overclock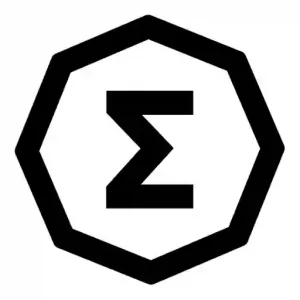 RX 6600 ERGO Overclocks For Windows
Core Voltage (VDD): 700
Power Limit (%): 70%
Core Clock (C.Clock): 1450
Memory Clock (M.Clock): 1900
RX 6600 ERGO Overclocks For Linux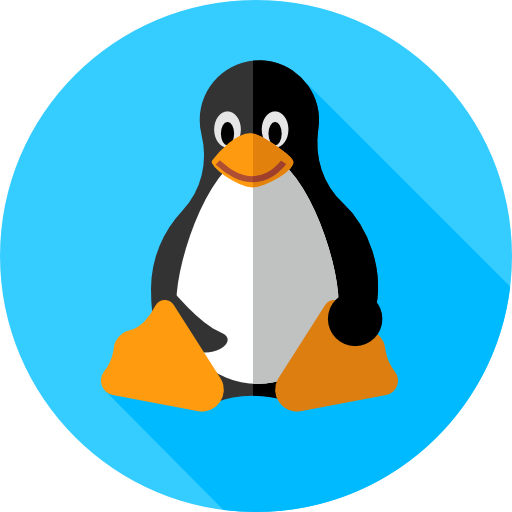 Core Voltage (VDD): 700
Power Limit (W): 60 Watts
Core Clock (C.Clock): 1450
Memory Clock (M.Clock): 950
RX 6600 KASPA (KAS) Mining Overclock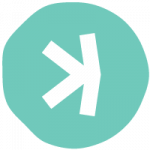 RX 6600 KASPA Overclocks For Windows
Core Voltage (VDD): 700
Power Limit (%): 70%
Core Clock (C.Clock): 1800
Memory Clock (M.Clock): 1750
RX 6600 KASPA Overclocks For Linux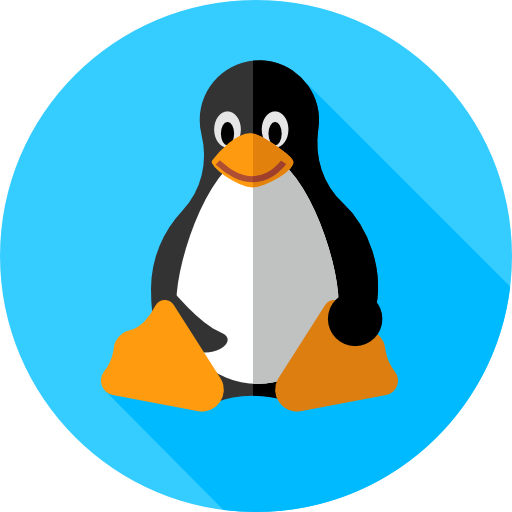 Core Voltage (VDD): 700
Power Limit (W): 70 Watts
Core Clock (C.Clock): 1800
Memory Clock (M.Clock): 875
RX 6600 Raven (RVN) Mining Overclock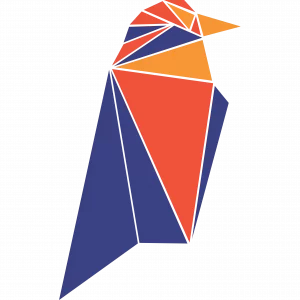 RX 6600 Raven Overclocks For Windows
Core Voltage (VDD): 675
Power Limit (%): 80%
Core Clock (C.Clock): 1250
Memory Clock (M.Clock): 1900
RX 6600 Raven Overclocks For Linux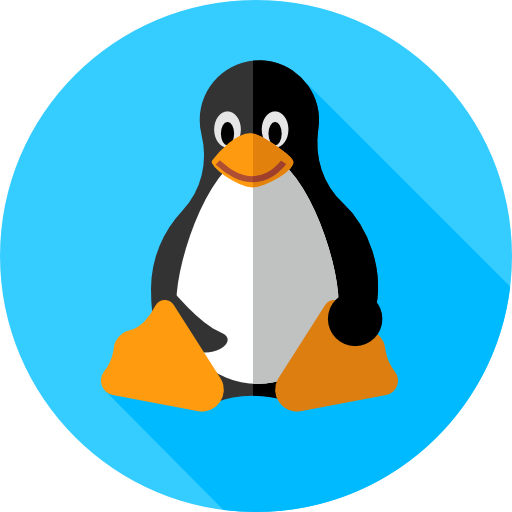 Core Voltage (VDD): 675
Power Limit (W): 70 Watts
Core Clock (C.Clock): 1250
Memory Clock (M.Clock): 950
RX 6600 FIRO Mining Overclock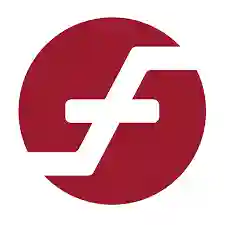 RX 6600 FIRO Overclocks For Windows
Core Voltage (VDD): 675
Power Limit (%): 80%
Core Clock (C.Clock): 1250
Memory Clock (M.Clock): 1900
RX 6600 FIRO Overclocks For Linux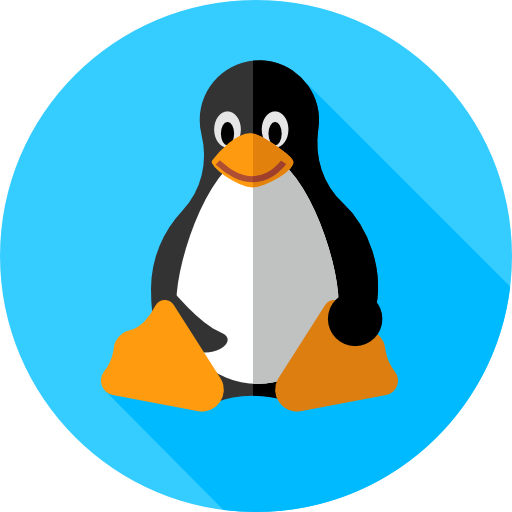 Core Voltage (VDD): 675
Power Limit (W): 70 Watts
Core Clock (C.Clock): 1250
Memory Clock (M.Clock): 950
RX 6600 FLUX Mining Overclock
RX 6600 FLUX Overclocks For Windows
Core Voltage (VDD): 775
Power Limit (%): 85%
Core Clock (C.Clock): 2000
Memory Clock (M.Clock): 1000
RX 6600 FLUX Overclocks For Linux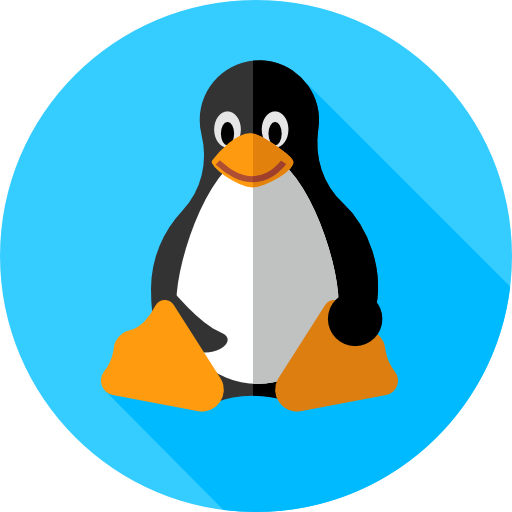 Core Voltage (VDD): 775
Power Limit (W): 70 Watts
Core Clock (C.Clock): 2000
Memory Clock (M.Clock): 500
AMD Radeon RX 6600 Overclock Video